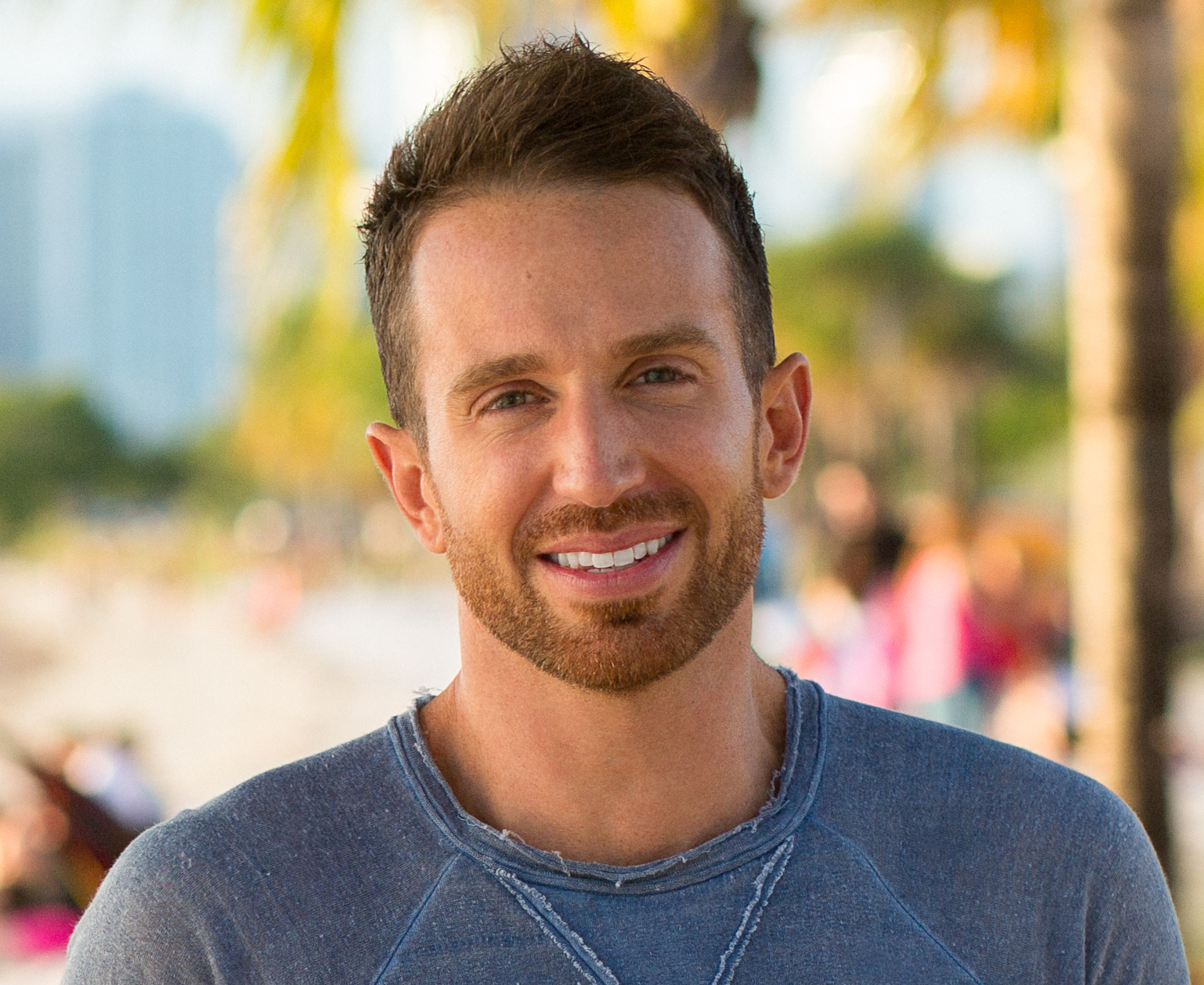 is a distinguished Miami-based swimwear and lifestyle photographer. As a South Florida native, the beach inevitably became his natural habitat and day-to-day work environment. With a B.A. in Digital Media, he spent several years in the graphic design field before redirecting his creative talents toward photography. His work, primarily trademarked by its tastefully alluring and meticulously detailed quality, always reflects his easy-going approach balanced by a perfectionist nature.
Joey was recognized by Westcott Lighting in 2010 when they chose him as one of their Westcott Top Pros and has made several guest appearances on Photoshop User TV and D-Town TV. He has been featured on SI.com, Fstoppers.com, Uncreative Radio, The Bearded Tog, Scott Kelby's Photoshop Insider Blog, 'Light It' Digital Magazine, Nik Radio, Photo Biz Xposed, Breed, Inc., Life Without Andy, Tether Talk, Critique the Community, The Art of Unpredictability, and The New York Times. His work earned first place in the 2014 Edge Shave Gel - Sports Illustrated Swimsuit Edition "Dream Job" contest. A brief list of Joey's clients include Montce Swimwear, Ravish Sands Swimwear, Noelle Swimwear, Beach Gal Swimwear, Perfect Tan Bikini, ONE.1 Management, Ford Models, Next Model Management, Devoted Creations, Atlanta Falcons Cheerleaders (NFL), Tropic Beauty Model Search and The Seminole Hard Rock Hotel & Casino.
Although Joey attributes his success to devout passion and commitment, when asked if satisfied with his achievements, the response is unequivocal: "While profoundly thankful to have such a fulfilling career, I'll always remain my own toughest critic." Consequently, Joey strives to satisfy his clients' highest expectations while simultaneously achieving peer recognition as a leading professional in the field of swimsuit photography.